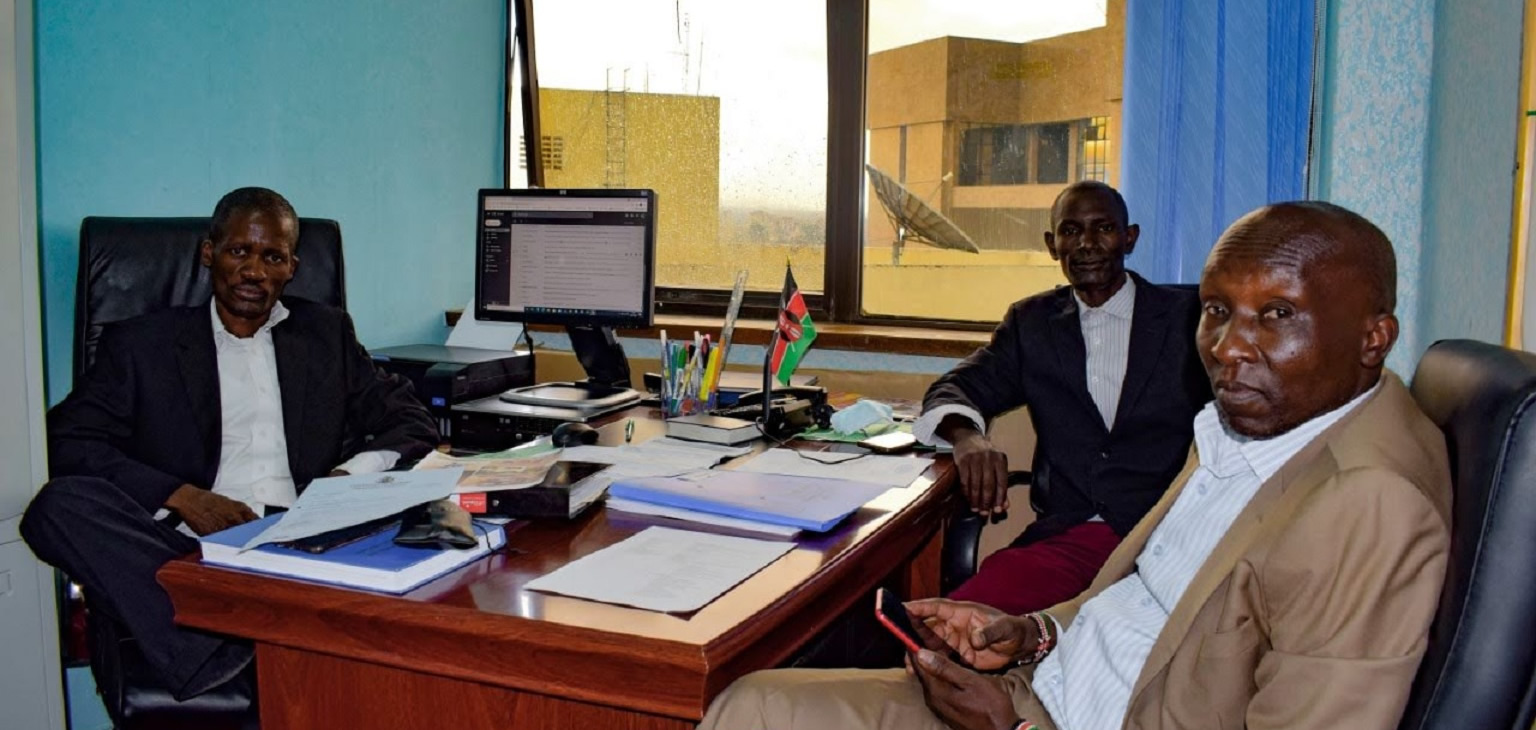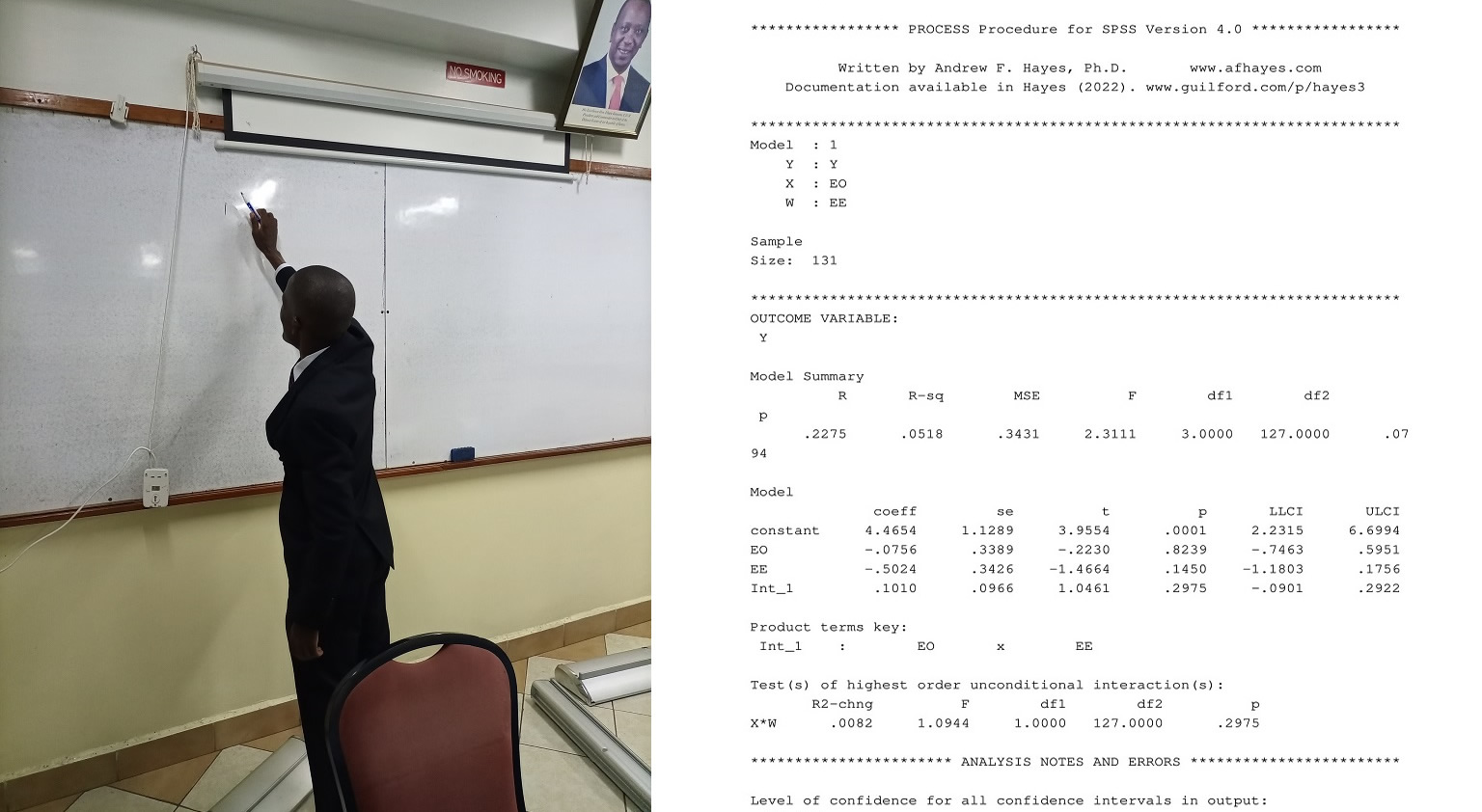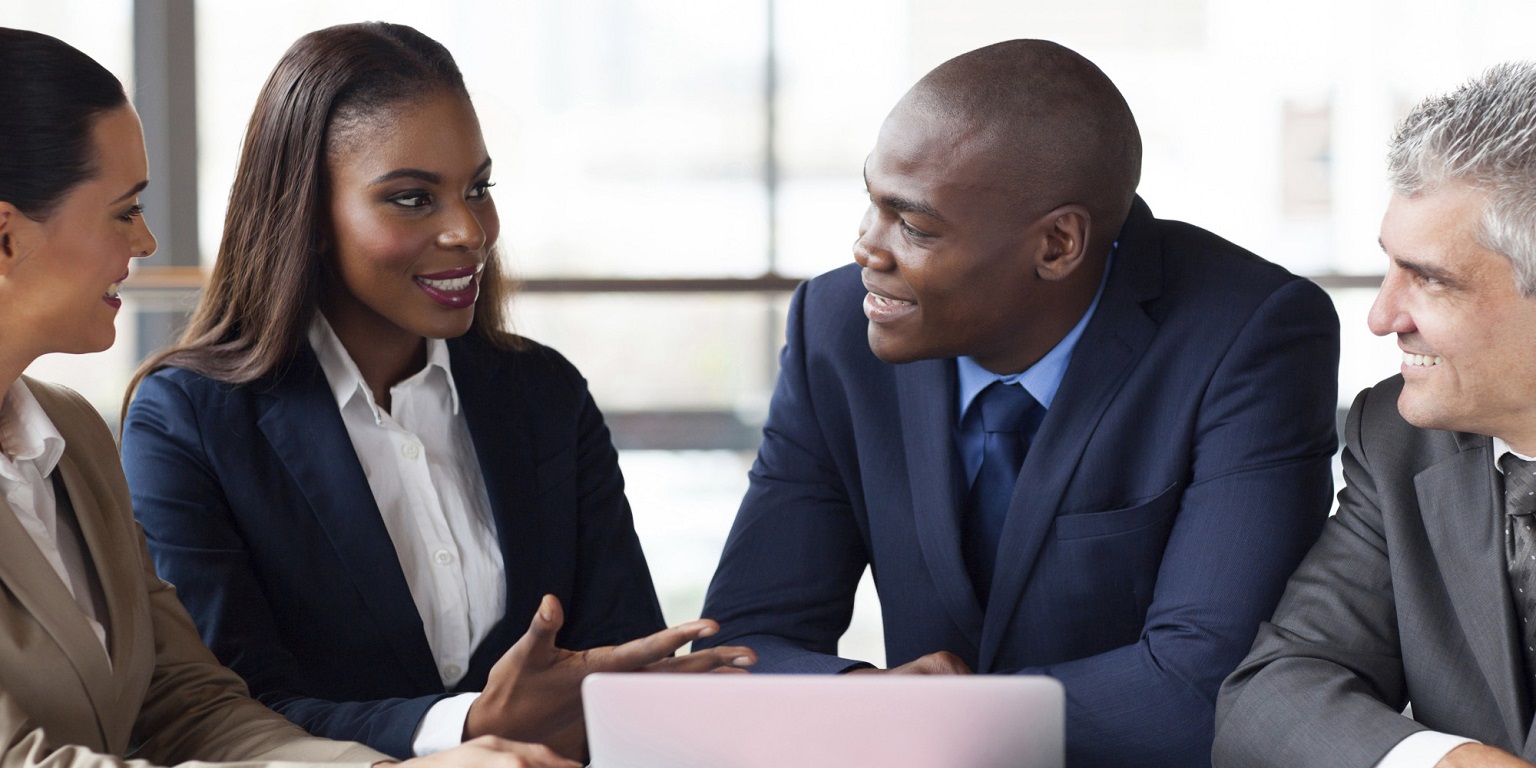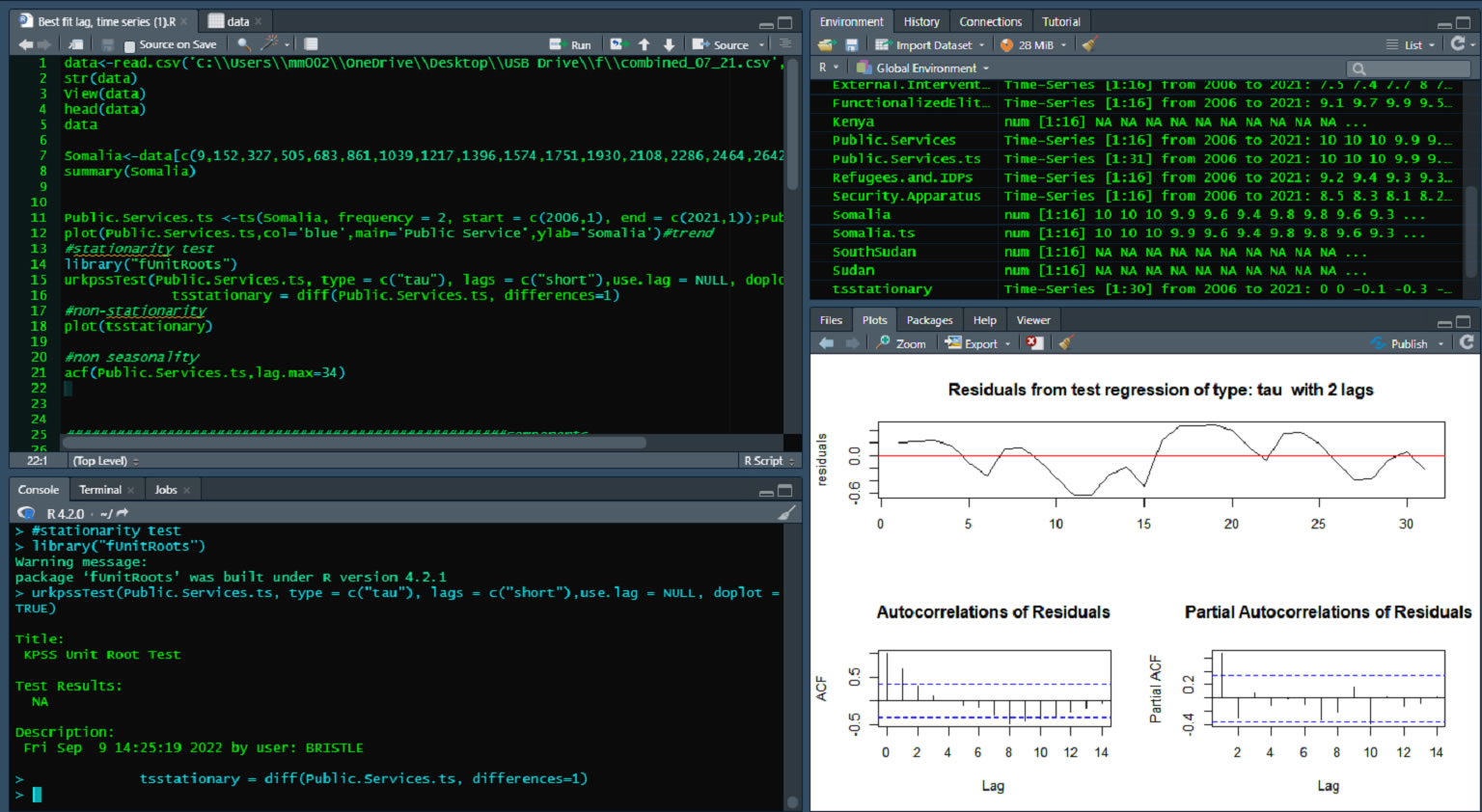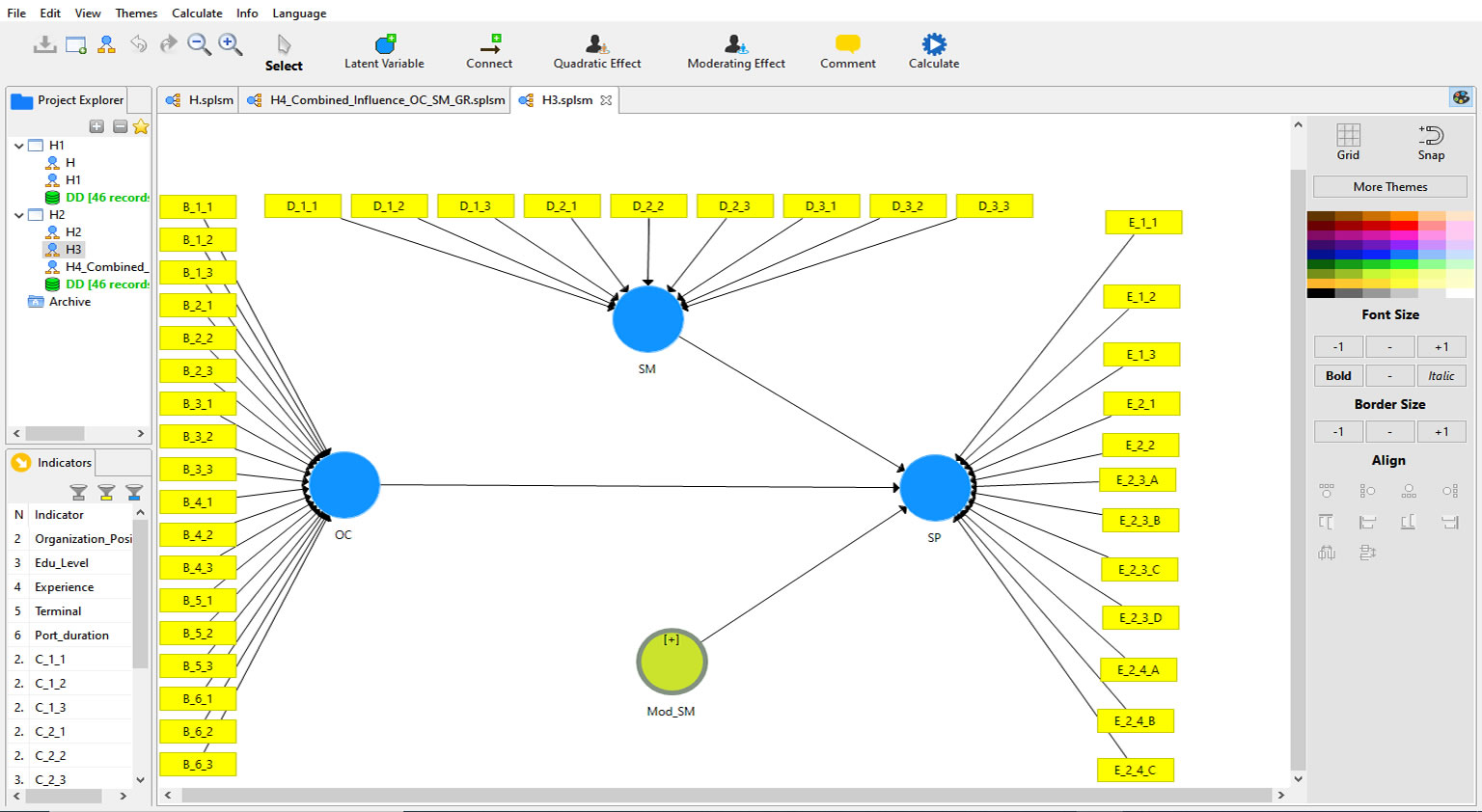 Welcome to
Bristle Research & Consultancy Services Ltd
, your Number #1 research & consultancy partner. We deliver quality services to ensure our customers get value for their money.
Our highly qualified staff are on standby to ensure our customers get value for their money. Our customers testify to this.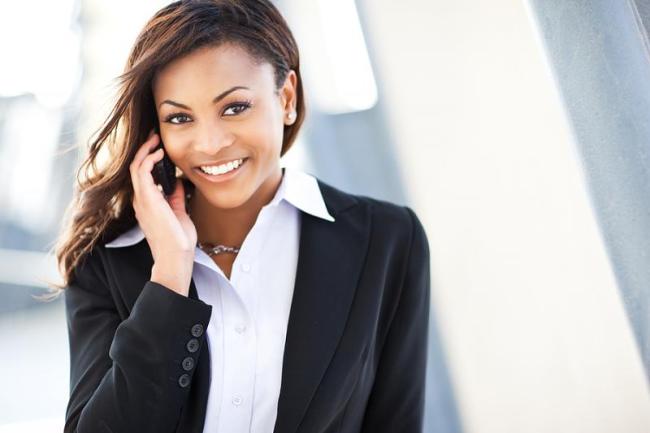 Dedicated Support Staff
With our team of dedicated staff, you're assured of the highest level of professional services and support.
Flexibility
We're highly flexible and responsive to our customer needs on demand. This quality is one of our greatest strengths.
Message from the Director
Welcome to Bristle Research and Consultancy Services Ltd, a world class research, consultancy and training organization whose aim is to bridge the gap between known and the unknown.
Although our website provides an overview of majority of the services the company provides, we encourage our clients to reach out to us directly for more tailor-made engagements.
Stephen Otieno Ogutu
PORTFOLIO
Some of Our Clients…
Let's solve Problems
How We Help You Succeed…
Market Research
We conduct market research using state-of-the-art scientific methods and techniques such as surveys, experiments, questionnaires, Interviews, and case studies, etc.
Social Research
Our sociologists use four research methods of social investigation: survey, field research, experiment, and secondary data analysis, or use of existing sources.
Operations Research
We use various techniques such as linear programming, network analysis, sequencing, simulation, assignment problems, and queuing theory, etc.
Project Management
Our project management methodologies include Agile, Scrum, Kanban, Lean, Waterfall, Six Sigma, and PMI/PMBOK
Data Analysis
We conduct data analysis using the following statistical softwares:
R-Programming, Python, E-Views, Stata, SPSS, Advanced Excel, Matlab, Nvivo
Consultancy Services
We carry out consultancy services in the following areas: actuarial services, procurement, legal, financial, and human resource management
Business Plan Writing
We design business plans for various organizations and industries including SMEs, start-ups, and NGOs
Proposal Writing
We design business proposals in the public and private sector and industries including SMEs, start-ups, and NGOs
Training Services
We conduct training services in research methodologies, statistical techniques, data science, legal research and governance, etc.
Happy CLIENTS
Don't Just Take Our Word For It
WHY WAIT?
Contact Us For A Free Quotation